Care and Cleaning

The insoles can be machine washed up to 90°C or autoclaved up to 134°C always together with CLOG. For better results, before machine washing or autoclave remove the insoles from the clogs and place them in a recipient with hot water and cleaning detergent for one hour. Then scrub the insoles with a soft brush to remove any residue. Finally, insert the insoles in the clogs and put them in the washing machine or autoclave. Allow to air dry at room temperature. Keep them away from heat sources. Do not use aggressive detergents in the washing process.

Additional information

Secure payments

Deliveries

Fast Deliveries
Specifications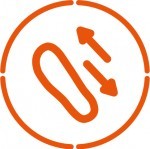 Sterilizable
Produced in an high quality polymer which allows sterilization in autoclave up to 134 °C.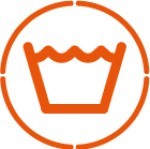 Washable 90°
The footwear can be machine washed up to 90°.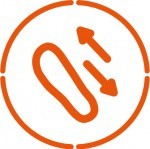 Removable Insole
It's detachable to allow a deeper cleaning.
Steri-Tech™
This model is made with Steri–tech™ technology. Its material allows sterilization up to 134 °C, is non–toxic and provides odor resistance, bacterial and fungal growth inhibition.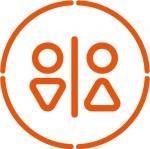 Unisex
Style designed to be worn by men and women.
Grid Design™
The insole is designed using Grid Design™ technology to improve its shock absorption capacity, while being highly flexible and breathable to allow maximum comfort.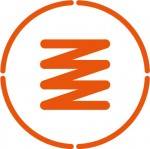 Shock Absorption
The special design helps to reduce the occurrence of micro-lesions in tendons, bones and joints, and the feeling of tired legs.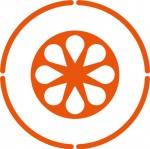 Lemon Scent
The footwear has a fresh and soft fragrance, with a lemon scent.