White Strap
CLOG/BLOC White Strap
CLOG Strap offers greater comfort and support to the heel, keeping the foot firmly in place.
Care and Cleaning

The straps can be machine washed up to 90°C or autoclaved up to 134°C always together with CLOG (insole included). Wipe with a cloth or dry at room temperature.

Additional information

Secure Payments

Deliveries

Customer service from 9H to 17H, GMT
Specifications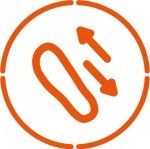 Sterilizable
Produced in an high quality polymer which allows sterilization in autoclave up to 134 °C.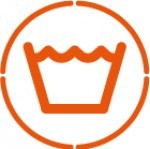 Washable 90°
The footwear can be machine washed up to 90°.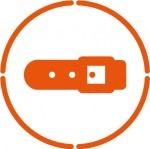 Adjustable Strap
The strap allows you to adjust the size of the footwear to the instep.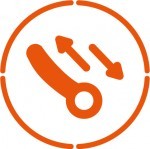 Removable Strap
Increases comfort and support to the heel, as well as keeps your foot firmly in the footwear.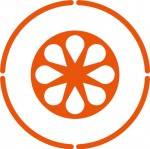 Lemon Scent
The footwear has a fresh and soft fragrance, with a lemon scent.
These are the key points so, let's recap.
Ideal for activities in which professionals spend many hours standing and, who hence have a tendency to suffer foot discomfort or lower body fatigue, especially to be used in Hospitals and Healthcare Institutions, Pharmaceutical Industry and Operating Rooms.