Black Clogs with HORECA Designs
FEEL UNIQUE 06
FEEL UNIQUE clogs with kitchen themed designs were created to provide long-lasting comfort with a unique style that allows you to highlight your personality. Machine washable, these clogs are antistatic and lightweight, suitable for professionals who spend many hours standing and tend to feel discomfort in their legs and feet. These clogs are reccommended for professionals working in Hotels, Restaurants and Cafes, Chefs and Kitchens, or other sector that demand light and comfortable clogs.
Size Guide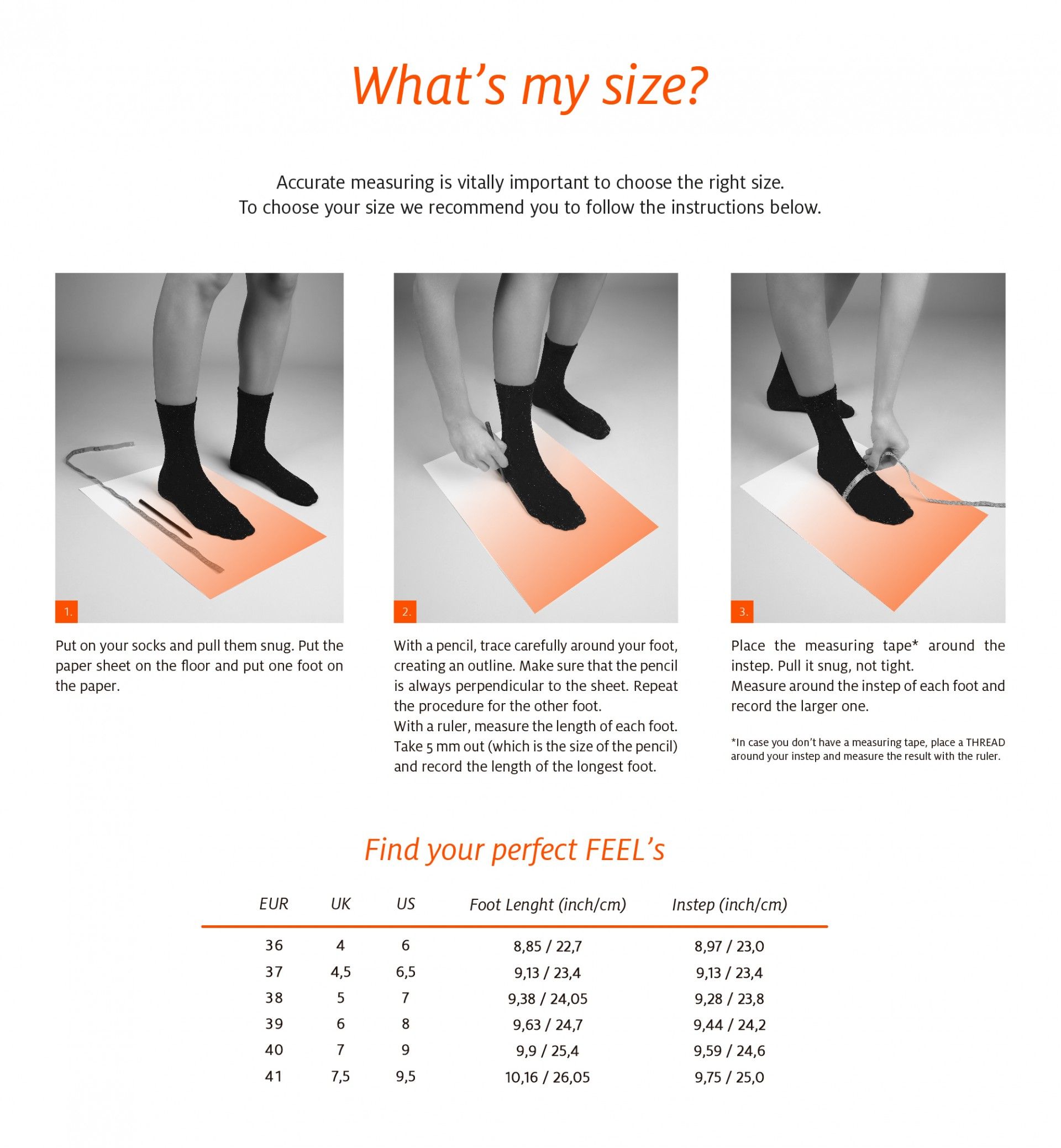 Specifications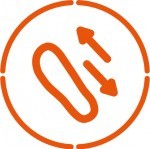 Removable Insole
It's detachable to allow a deeper cleaning.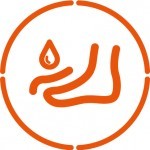 Upper Liquid Protection
Avoids the entrance of liquids inside the shoe.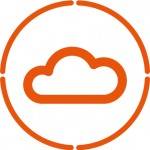 Super Light
Feelite™ technology produces remarkably light, resistant and comfortable footwear.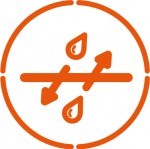 Breathable
Regulates the temperature and humidity of the foot.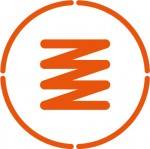 Shock Absorption
The special design helps to reduce the occurrence of micro-lesions in tendons, bones and joints, and the feeling of tired legs.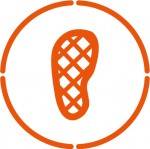 Antislip
The sole is designed to reduce the risk of slipping.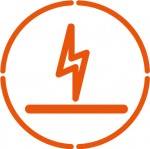 Antistatic
Promotes the dissipation of accumulated static electricity.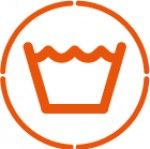 Washable 30°
The footwear can be machine washed up to 30°.