Size Guide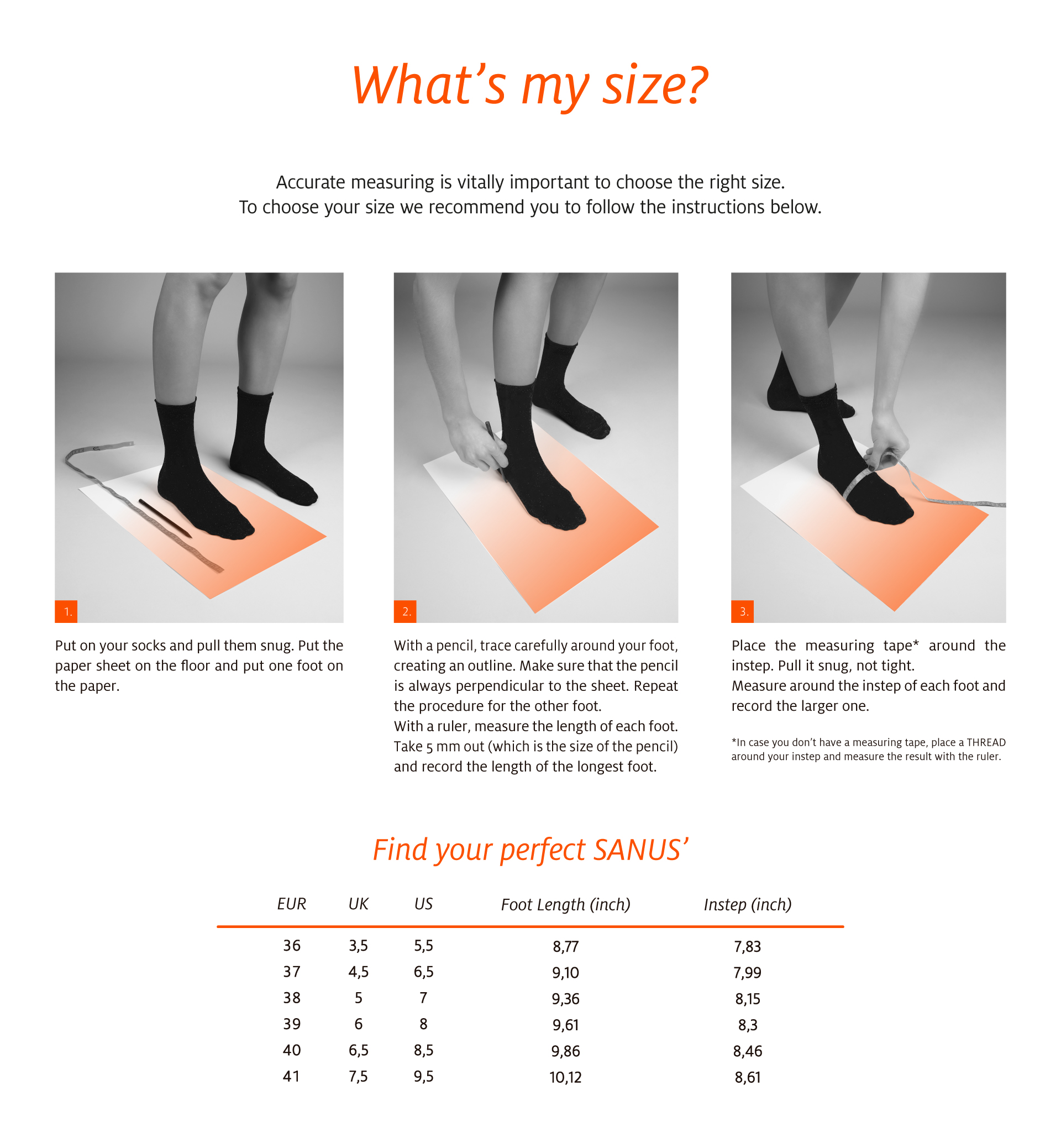 Specifications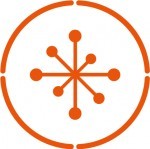 Microfiber
Microfiber has a pleasant touch, promoting a comfortable experience.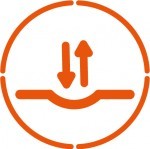 Resilient
Returns to the original shape even after many hours of use.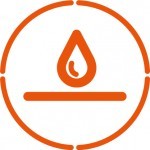 Moisture Resistant
Due to its hydrophobic characteristics, the material has great resistance to water.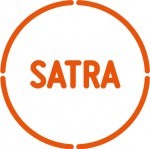 SATRA
This footwear was tested and approved by SATRA organization.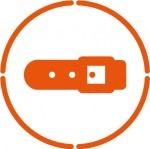 Adjustable Strap
The strap allows you to adjust the size of the footwear to the instep.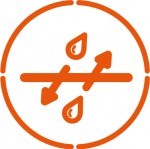 Breathable
Regulates the temperature and humidity of the foot.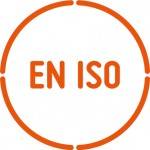 EN ISO 20347:2012
Clauses 5.2.2; 5.3.3; 5.3.4.2; 5.4.2; 5.4.4; 5.4.5; 5.8.1.1; 5.8.2; 5.8.3; 5.8.4; 6.2.2.2; 6.2.4.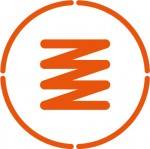 Shock Absorption
The special design helps to reduce the occurrence of micro-lesions in tendons, bones and joints, and the feeling of tired legs.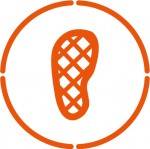 Antislip
The sole is designed to reduce the risk of slipping.