What is your size?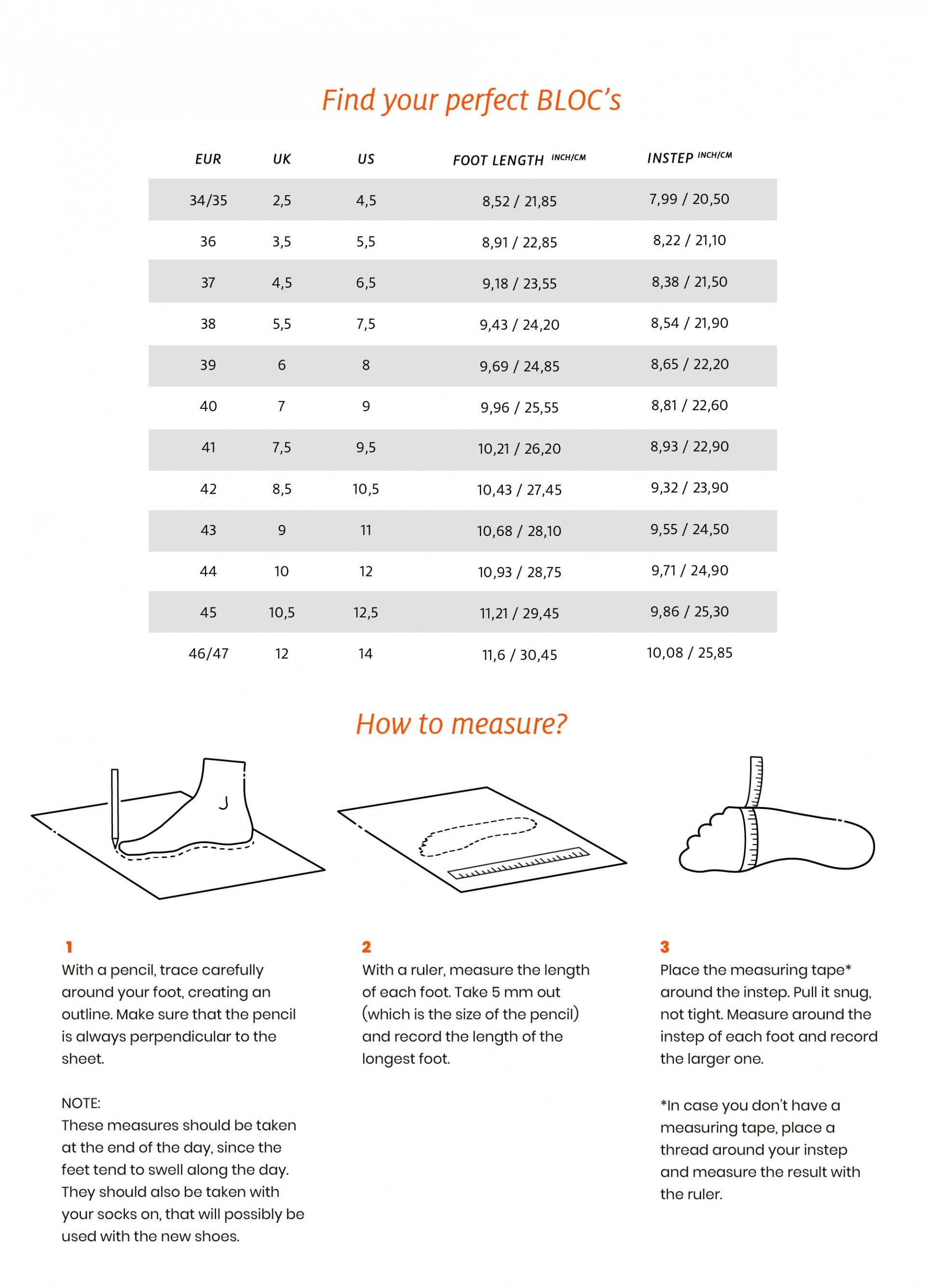 Weight, materials and origin

- Adjust the strap to the foot and guarantee the comfort when walking
- Made in Portugal
- Produced with thermoplastic SEBS


Payment Methods

Secure Payments

Deliveries

Customer service from 9H to 17H, GMT

Quality Warranty

2-year warranty for defective products. After-sales assistance via email, chat or phone, business days 9-17 GMT.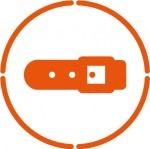 Adjustable Strap
The strap allows you to adjust the size of the footwear to the instep.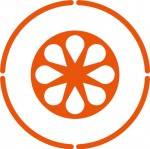 Lemon Scent
The footwear has a fresh and soft fragrance, with a lemon scent.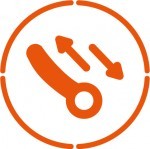 Removable Strap
Increases comfort and support to the heel, as well as keeps your foot firmly in the footwear.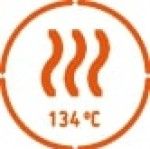 Sterilizable
Produced in an high quality polymer which allows sterilization in autoclave up to 134 °C.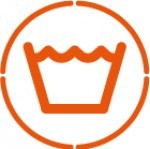 Washable 90°
The footwear can be machine washed up to 90°.
Summary of Classification