Orange/White Clog
CLOG 01 with Walksoft™ Insole
For professionals who work in the most demanding environments, the CLOG is the ideal style.
What is your size?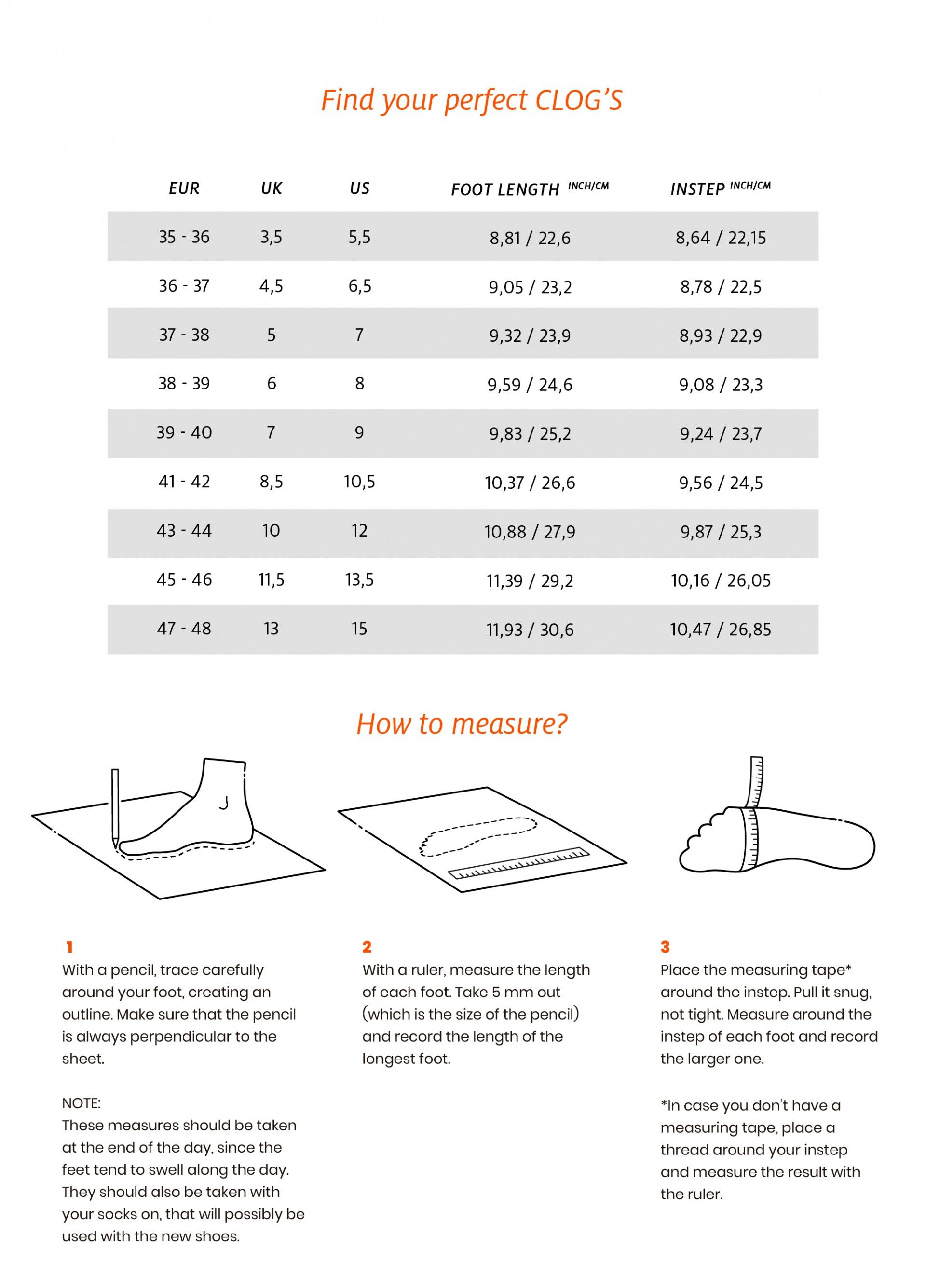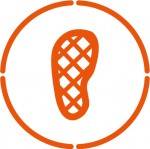 Antislip
The sole is designed to reduce the risk of slipping.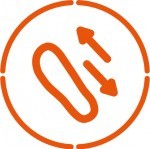 Removable Insole
It's detachable to allow a deeper cleaning.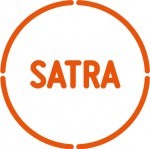 SATRA
This footwear was tested and approved by SATRA organization.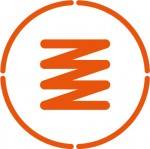 Shock Absorption
The special design helps to reduce the occurrence of micro-lesions in tendons, bones and joints, and the feeling of tired legs.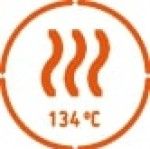 Sterilizable
Produced in an high quality polymer which allows sterilization in autoclave up to 134 °C.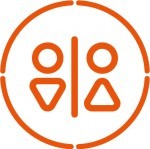 Unisex
Style designed to be worn by men and women.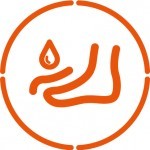 Upper Liquid Protection
Avoids the entrance of liquids inside the shoe.
Green Theatre Clogs
BLOC CLOSED 03
Navy Blue Theatre Clogs
BLOC CLOSED 01 w/ Strap
Summary of Classification