What is your size?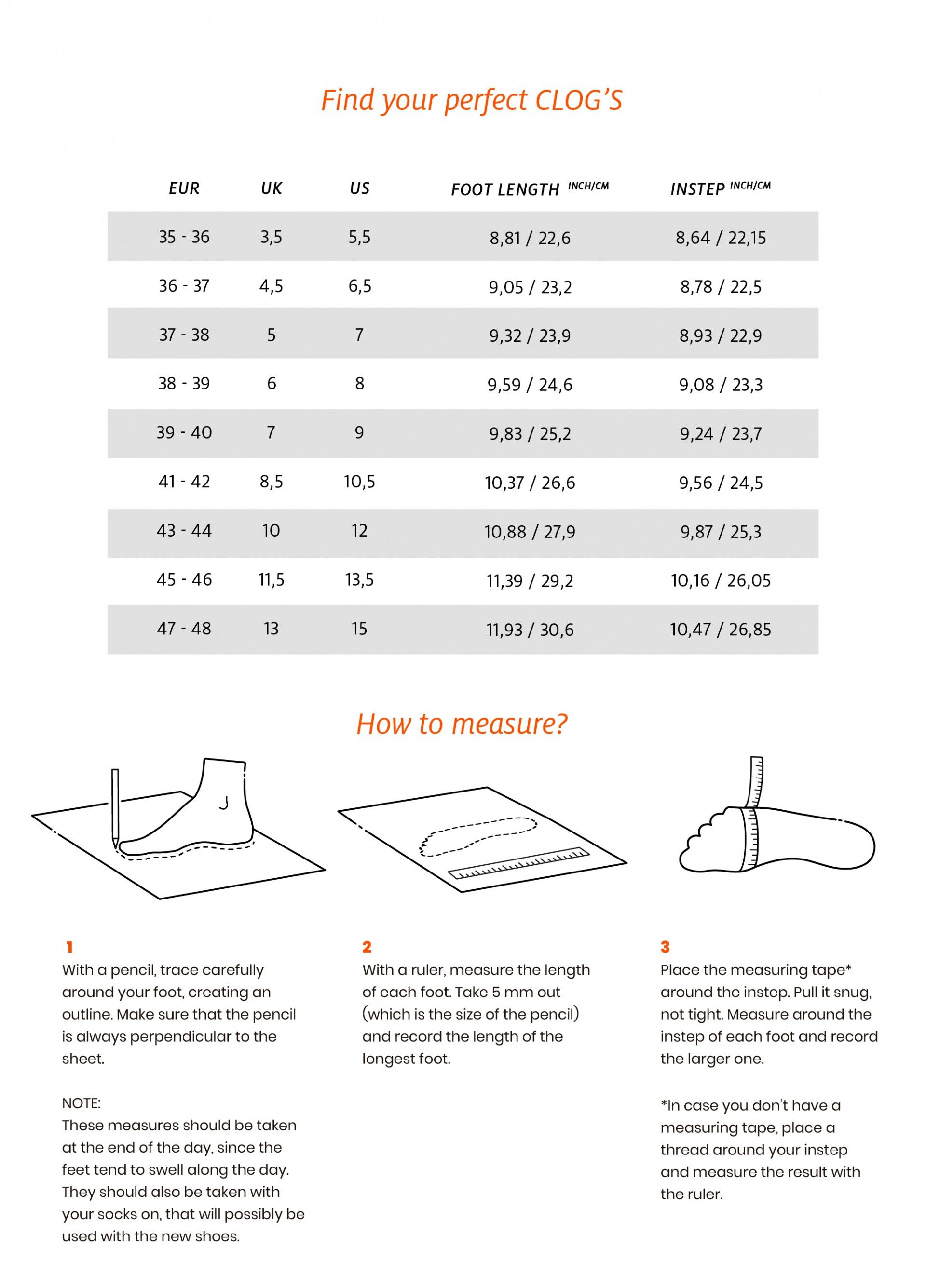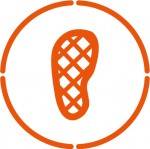 Antislip
The sole is designed to reduce the risk of slipping.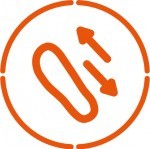 Removable Insole
It's detachable to allow a deeper cleaning.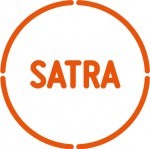 SATRA TM 144:2011
Protection against slips.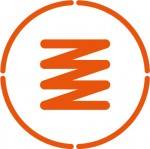 Shock Absorption
The special design helps to reduce the occurrence of micro-lesions in tendons, bones and joints, and the feeling of tired legs.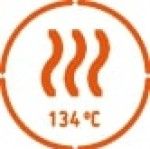 Sterilizable
Produced in an high quality polymer which allows sterilization in autoclave up to 134 °C for 15 minutes.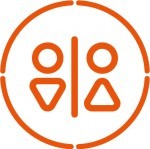 Unisex
Style designed to be worn by men and women.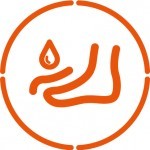 Upper Liquid Protection
Avoids the entrance of liquids inside the shoe.
Summary of Classification