What is your size?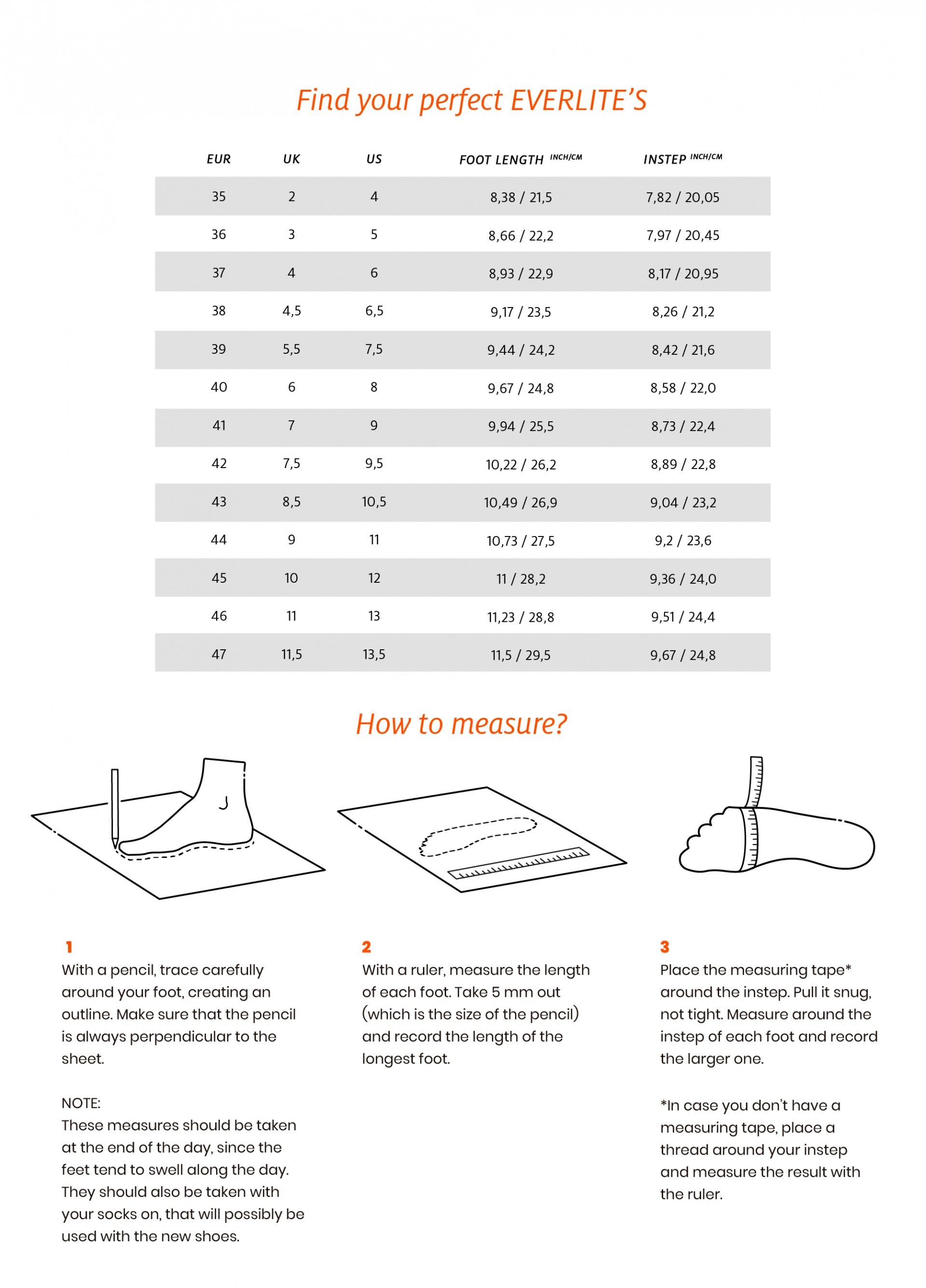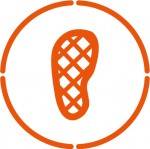 Antislip
The sole is designed to reduce the risk of slipping.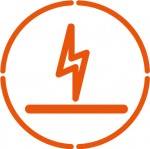 Antistatic
Promotes the dissipation of accumulated static electricity.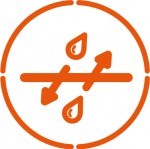 Breathable
Regulates the temperature and humidity of the foot.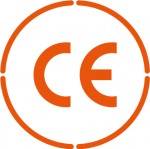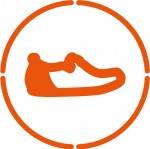 Closed Heel
Additional support for the moments that require extra agility.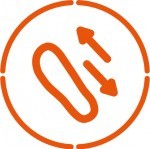 Removable Insole
It's detachable to allow a deeper cleaning.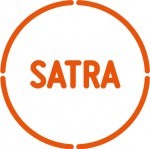 SATRA
This footwear was tested and approved by SATRA organization.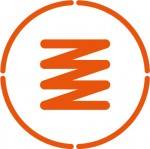 Shock Absorption
The special design helps to reduce the occurrence of micro-lesions in tendons, bones and joints, and the feeling of tired legs.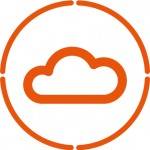 Super Light
Feelite™ technology produces remarkably light, resistant and comfortable footwear.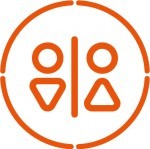 Unisex
Style designed to be worn by men and women.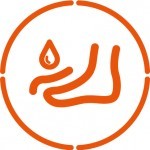 Upper Liquid Protection
Avoids the entrance of liquids inside the shoe.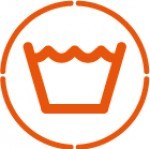 Washable 50°
The footwear can be machine washed up to 50°.
Summary of Classification