Size Guide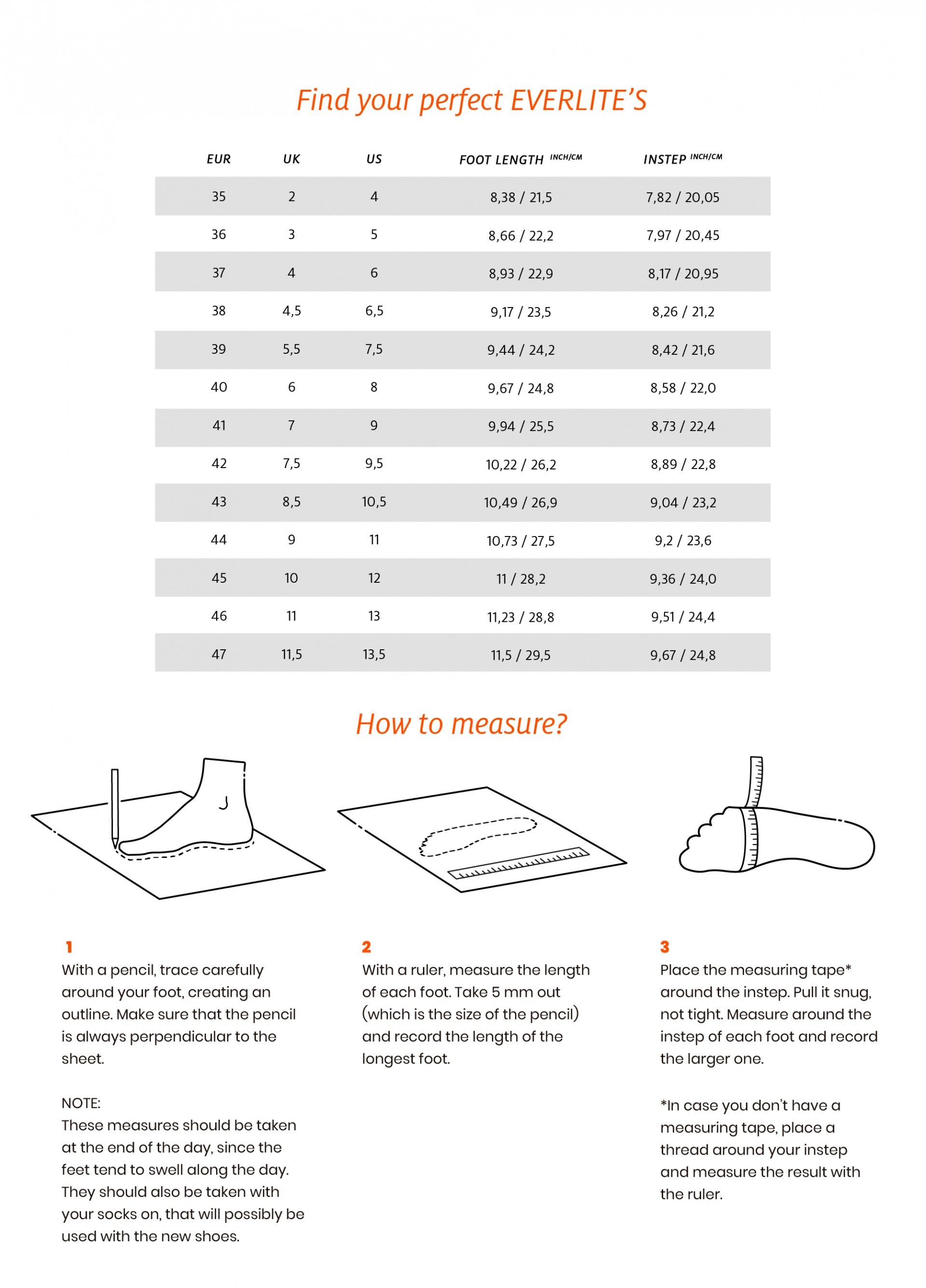 Care and Cleaning

The shoe can be washed in a washing machine up to 50°C, together with the insoles. Pack the footwear so that they do not come into direct contact with the inside of the washing machine. Do not use aggressive detergents, solvents or corrosive products. To dry, place the shoes on air at room temperature, in shade. Keep them away from heat sources. The model's durability depends on factors like the type of ground, hours used, the user's weight, etc. We recommend the use of socks. The clog can be damaged by chemicals such as citric acid, mineral oil, petrol and diesel.

Weight, materials and origin

- Weight of one foot in size 37: 156 gr
- Made in Portugal
- Produced with EVA with antistatic pin produced in thermoplastic SEBS
- Insole produced in EVA covered with textile
- Insole made with Polyurethane covered in textile


Payment Methods

Safe payments with Visa and Paypal

Deliveries

Fast Shipping

Quality Warranty

2-year warranty for defective products. After-sales assistance via email, chat or phone, business days 9-17 GMT.

Frequently asked questions

Can I wear this model without socks?

We advise wearing our shoes always with socks, ideally 100% cotton, for greater comfort and humidity control.

What's the difference between Everlite Open and Everlite Closed?

Everlite Open model includes openings in the front and back that allow higher breathability of the foot, while Everlite Closed is completely closed.

Will this product widen after continued use?

These shoes are produced with EVA, a material that, contrary to other products made with leather, textile or other materials, is not flexible nor widens with repeated use. We recommend our clients to check our Size Guide and follow the measuring instructions to obtain an accurate size recommendation.

Air the footwear while wearing them whenever possible, or in cases of excessive perspiration, use two pairs of shoes alternately;

Change your socks daily;

Keep away from heat sources;

Store the footwear in a dry and well-ventilated place, and transported in its cardboard box;

Do not use other people's shoes;

Clean regularly;

Dispose of the footwear when the sole has worn down sharply.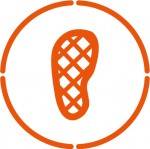 Antislip
The sole is designed to reduce the risk of slipping.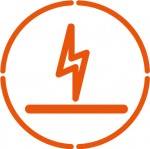 Antistatic
Promotes the dissipation of accumulated static electricity.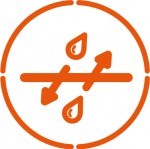 Breathable
Regulates the temperature and humidity of the foot.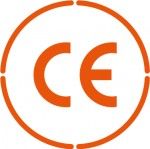 CE
Regulation (EU) 2016/425.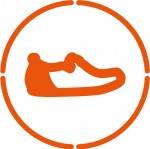 Closed Heel
Additional support for the moments that require extra agility.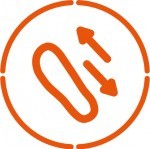 Removable Insole
It's detachable to allow a deeper cleaning.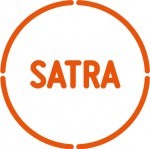 SATRA TM 144:2011
Protection against slips.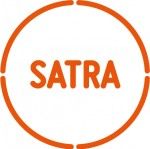 SATRA TM 158:1992
Washing - 50°C.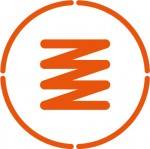 Shock Absorption
The special design helps to reduce the occurrence of micro-lesions in tendons, bones and joints, and the feeling of tired legs.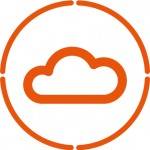 Super Light
Feelite™ technology produces remarkably light, resistant and comfortable footwear.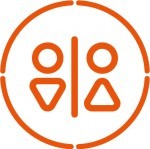 Unisex
Style designed to be worn by men and women.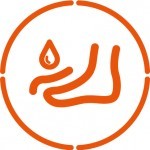 Upper Liquid Protection
Avoids the entrance of liquids inside the shoe.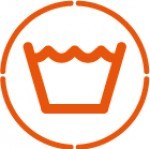 Washable 50°
The footwear can be machine washed up to 50°.