Black Work Sneakers
FEEL FLEX 04
FEEL FLEX black sneakers were designed to ensure maximum comfort and agility with all safety. Antistatic, these work sneakers are machine washable, becoming very practical and easy maintenance. Ideal shoes for professionals in demanding environments, who spend many hours standing and that have the need of lightweight footwear to reduce the feeling of tiredness. We recommend these work sneakers for Geriatrics and Healthcare, Beauty and Cosmetics, Catering, and everyone with an active life.
What is your size?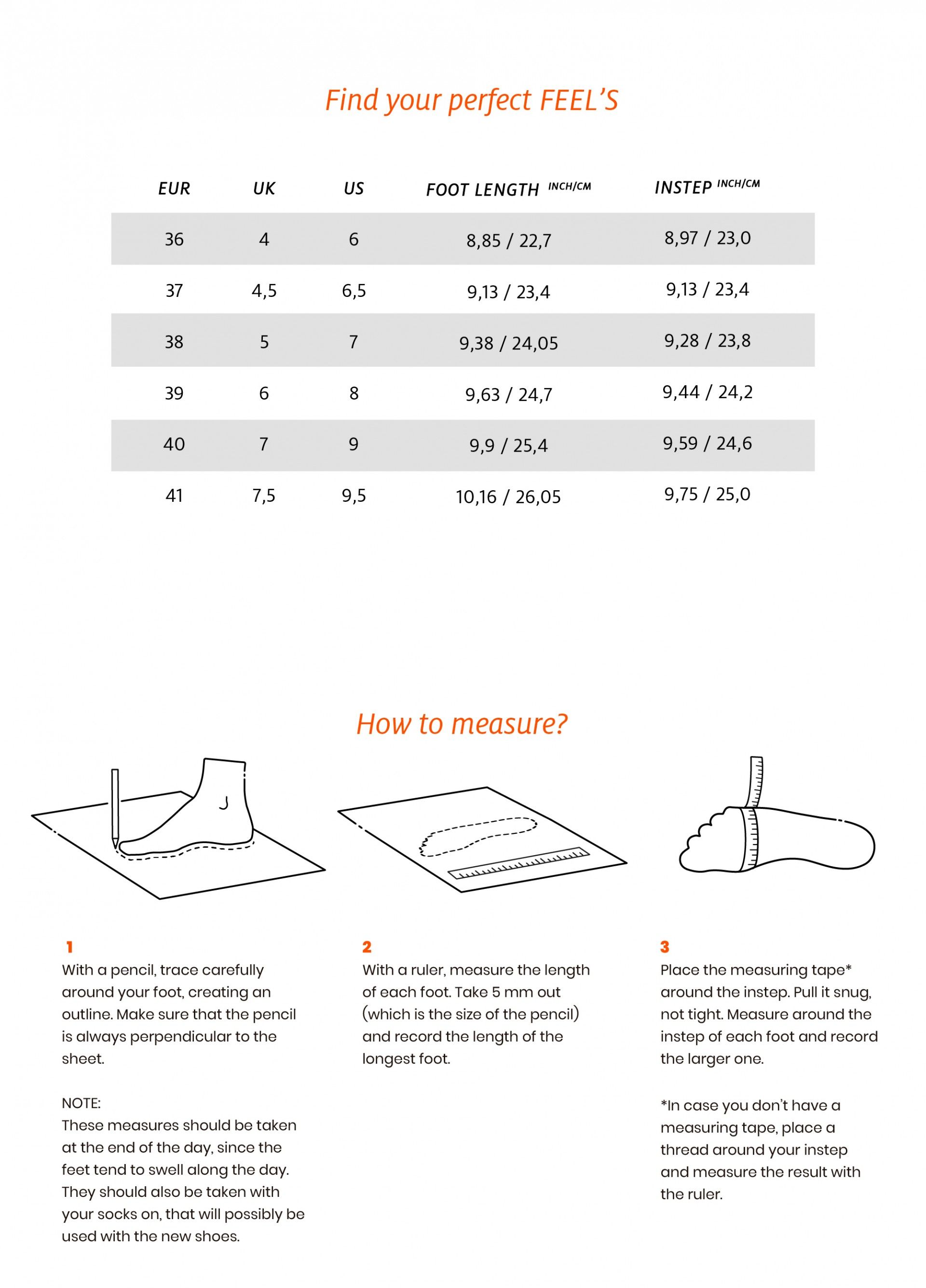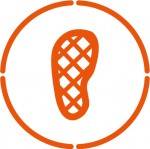 Antislip
The sole is designed to reduce the risk of slipping.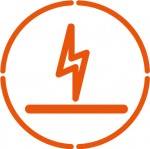 Antistatic
Promotes the dissipation of accumulated static electricity.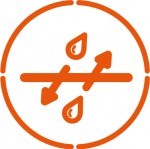 Breathable
Regulates the temperature and humidity of the foot.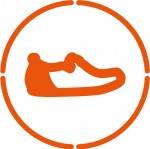 Closed Heel
Additional support for the moments that require extra agility.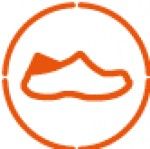 Neoprene Heel
Ergonomical back heel due to the design and neoprene finishing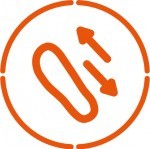 Removable Insole
It's detachable to allow a deeper cleaning.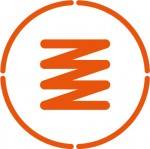 Shock Absorption
The special design helps to reduce the occurrence of micro-lesions in tendons, bones and joints, and the feeling of tired legs.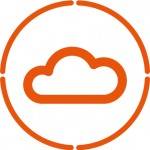 Super Light
Feelite™ technology produces remarkably light, resistant and comfortable footwear.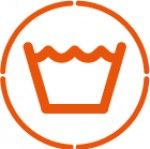 Washable 30°
The footwear can be machine washed up to 30°.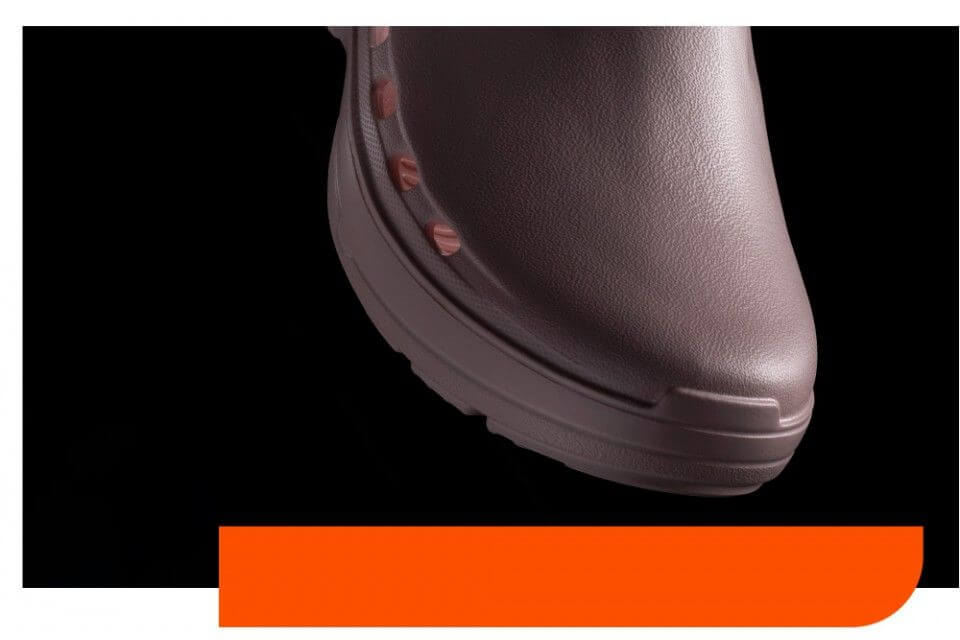 This model is made with Feelite™ technology. Its material is super lightweight and provides odor resistance, inhibits proliferation of bacteria and is non–toxic.
These are the key points so, let's recap.
Ideal for activities in which professionals spend many hours standing and, who hence have a tendency to suffer foot discomfort or lower body fatigue, especially to be used by everyone with an active life, Geriatrics and Physiotherapy professionals , in Hospitals and Other Healthcare Institutions, Beauty and Cosmetic Companies, and Catering Industry.
FAST SHIPPING

Receive your order at any place of your choice in 48 hours.
DEDICATED CUSTOMER SUPPORT

Get in touch with us by email, phone, chat or social media, our team will be glad to assist you.
SAFE PAYMENTS

Pay with safety using Credit Card or Paypal.
Product (s) added to basket
Navy Blue Work Sneakers
BREELITE 01
White Work Shoe
EVERLITE CLOSED 01
White Work Shoes
EVERLITE PLUS 01
Summary of Classification