SHOP BY PROFESSION
Choose the model that better fits the needs of your profession.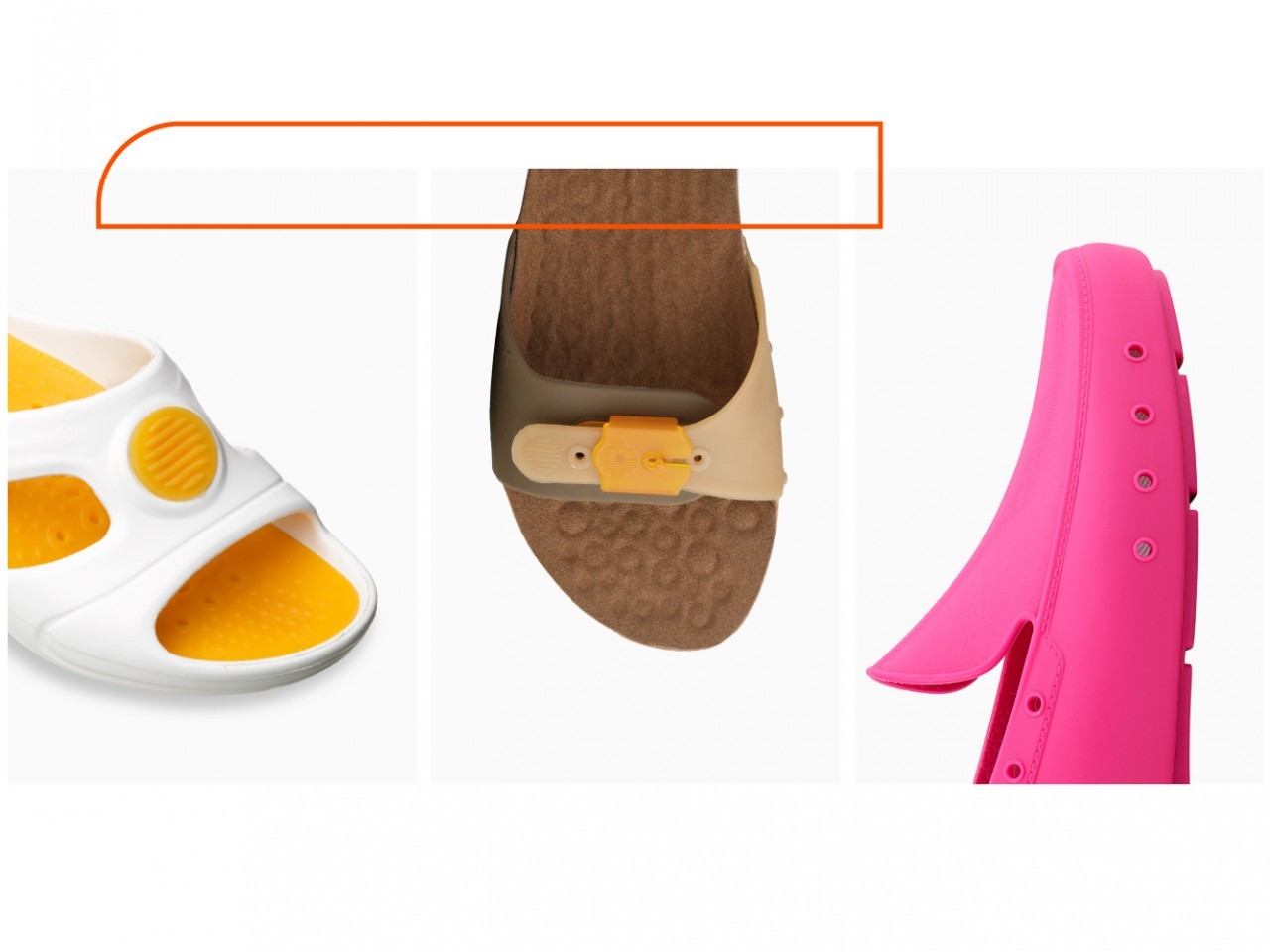 50% OFF
Shoes & Sandals
From 01/09/2018 to 30/09/2018 enjoy the special discounts in selected colours of MOC moccasin shoes, SENSES sandals with compensated heel and the elegant SANUS sandals.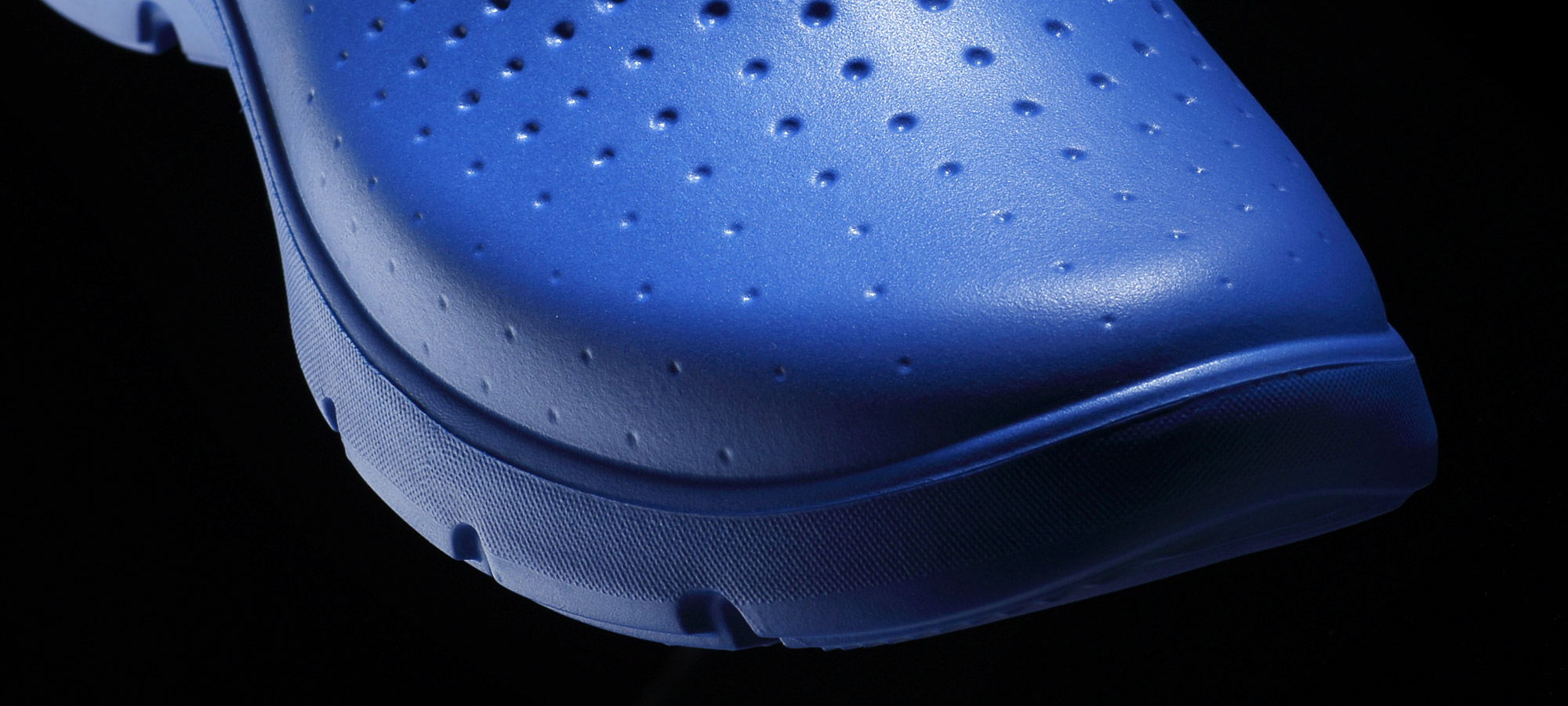 TECHNOLOGY
Performance supported on a high technological basis.