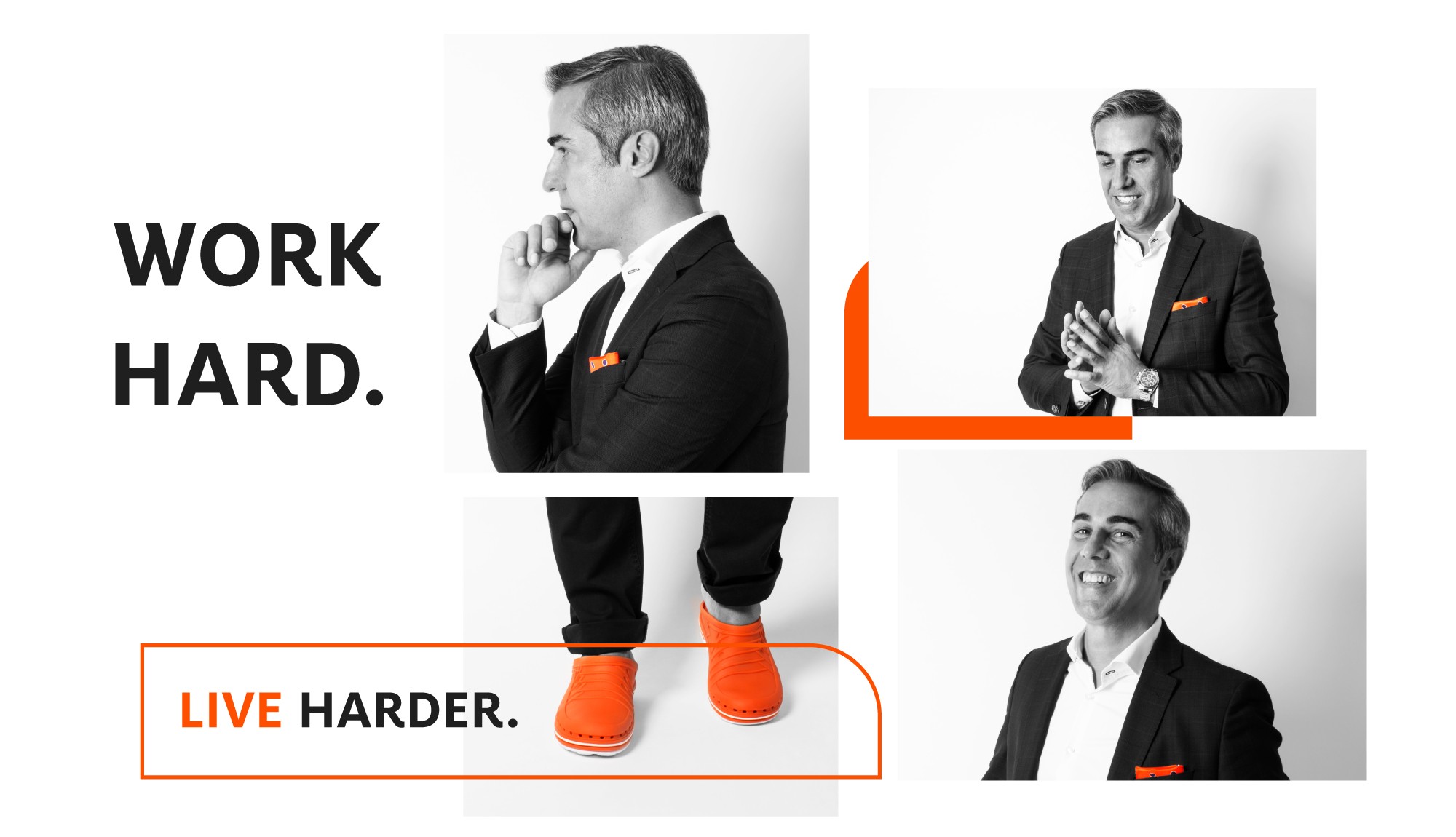 THE STORY
My journey started more than twenty years ago but it's been more than 40 years in the footwear industry, competing on a global scale.
We failed, we faced challenges, we competed, we won and we celebrated. I look back and see moments of doubt. I see joys hard to explain to those who didn't live them.
By my side those who've been with me through all these years, I see them younger, fighting against everything that has arisen. I see intensity and also moments of pure happiness. All this stays forever!
I also feel that it was when we broke away with preconceptions and rules, when we were bold in the search of new ideas that we felt that the whole process made more sense. The result is a product of our imagination that feeds this passion to be where we like the most.
In each WOCK there's a reflection of all these experiences, which transformed us and were preparing us so that today we can claim that we have products of excellence.
We keep going ahead with gathered wisdom but the same eagerness and desire to improve your day.
José Pinto — CEO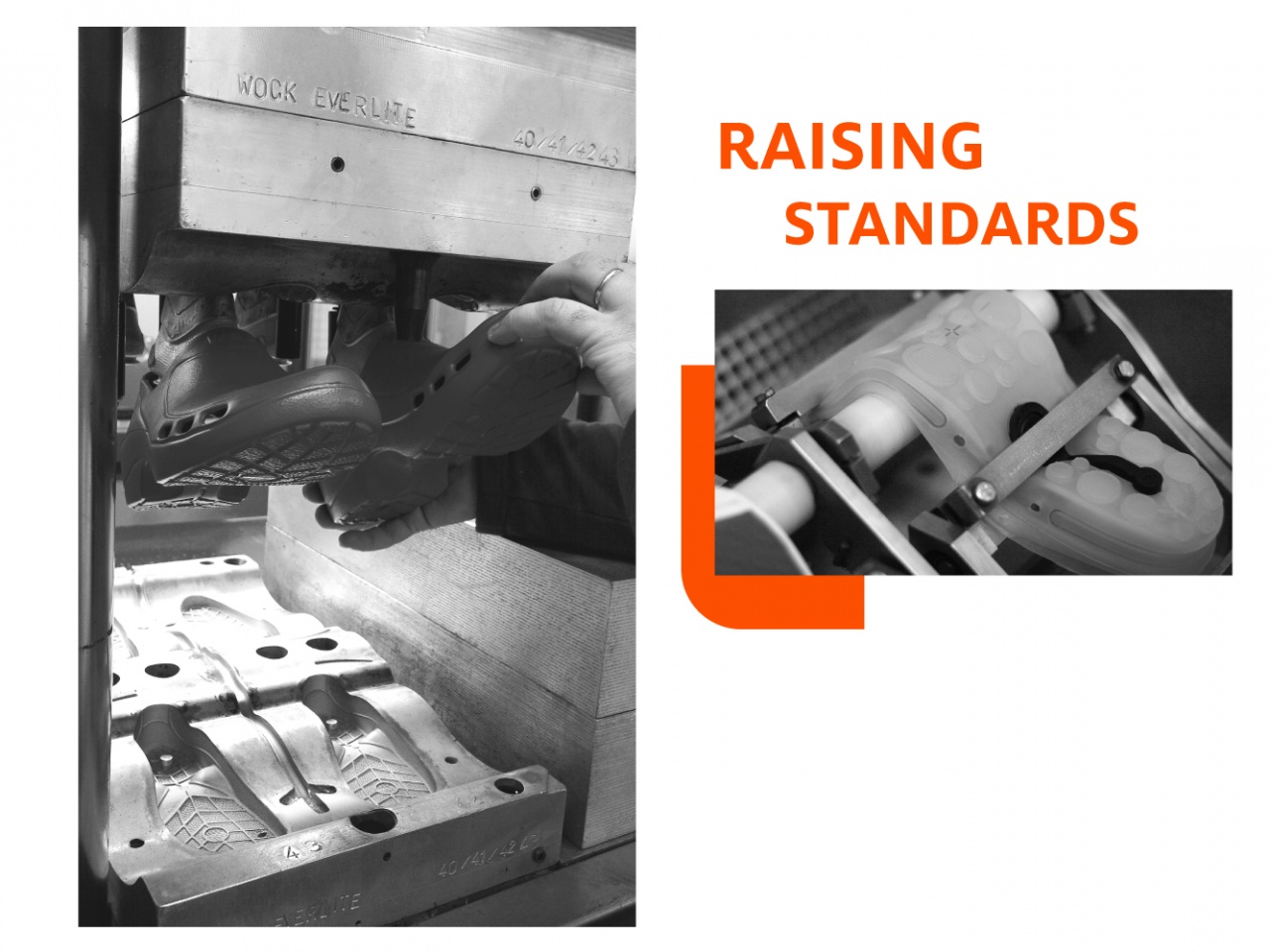 We have been in the shoe business for over four decades. That gave us time to learn, innovate, raise the industry standards and then learn some more. But most of all, everything was made with passion. So if there's a better way of doing things we´re already doing it.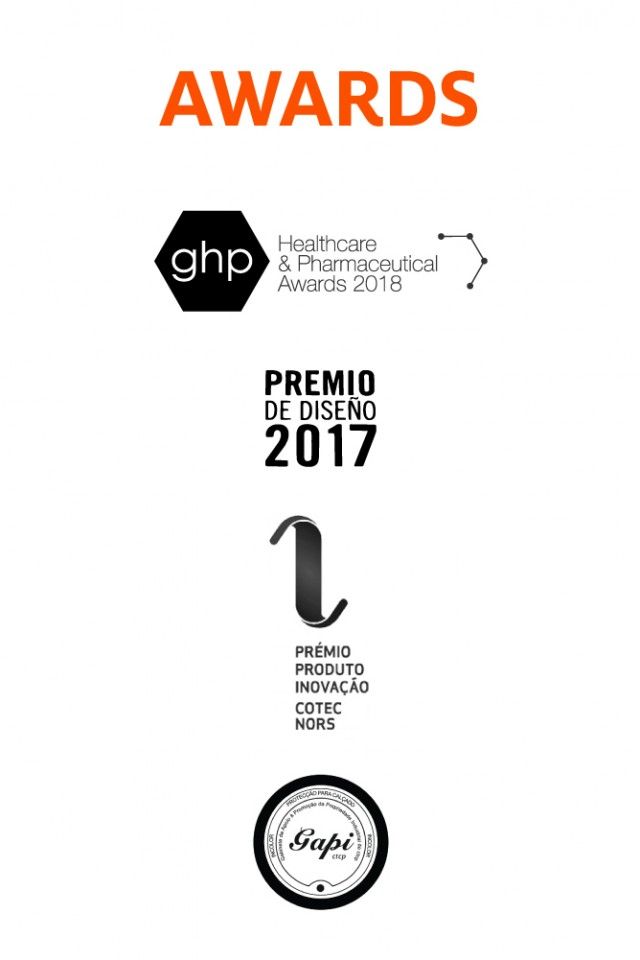 GLOBAL HEALTH AWARDS
2018 "Healthcare & Pharmaceutical Awards"



FERIA INTERNACIONAL DE LA HABANA (FIHAV)
2017 Design Award



COTEC NORS
2015 "Produto Inovação" Award
2014 Honorable Mention in "Produto Inovação" Award


GAPI
2013 "Materiais e Produtos" Award | "Marca Revelação" Award
2012 "Artigos e Calçado Técnico"Award
2011 "Materiais e Componentes Inovadores" Award
2010 "Artigos e Calçado Técnico" Award
2007-2008 "Materiais e Componentes Inovadores" Award
2003-2005 "Materiais e Componentes Inovadores" Award