Size Guide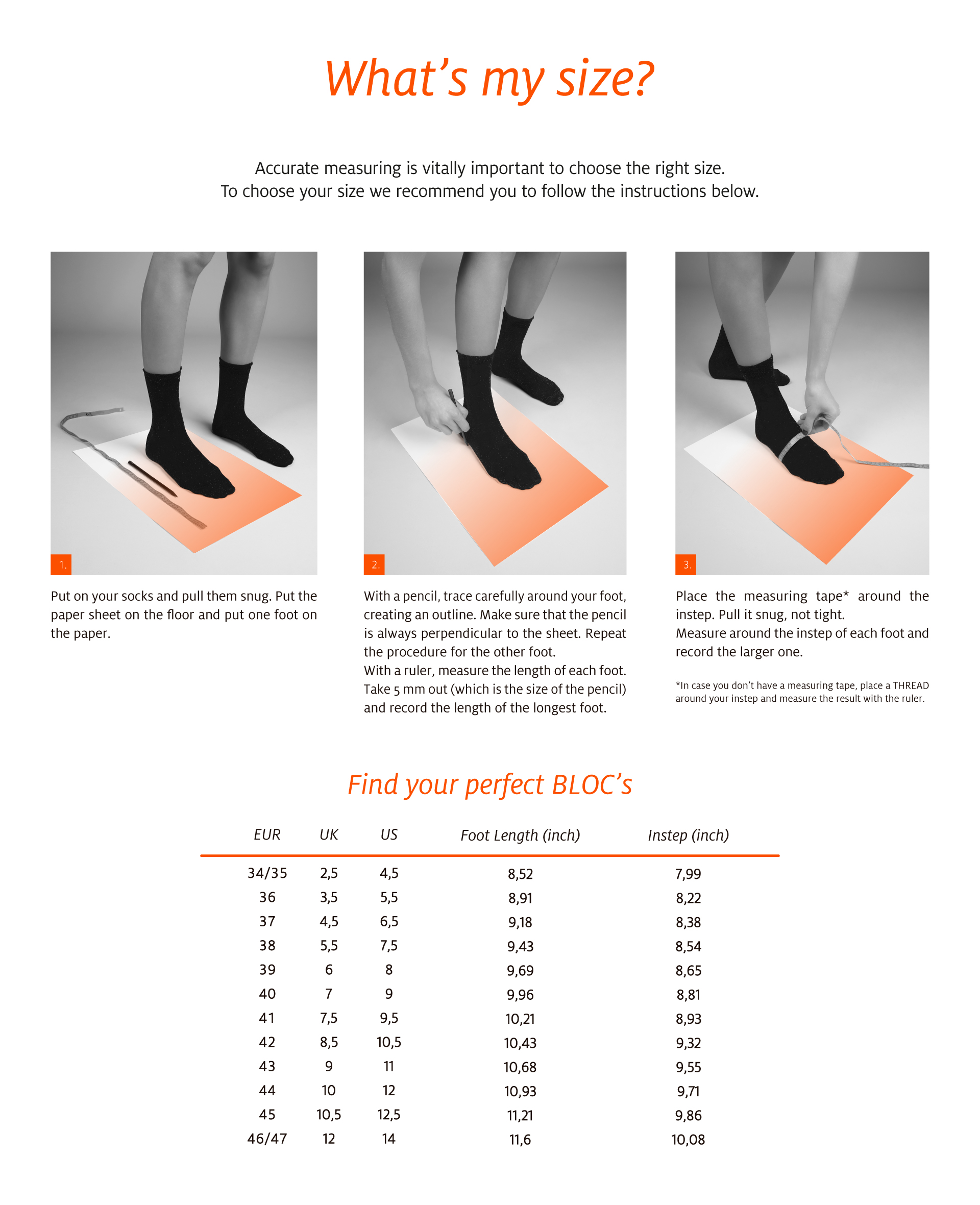 Specifications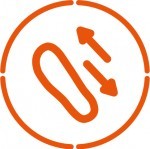 Sterilizable
Produced in an high quality polymer which allows sterilization in autoclave up to 134 °C.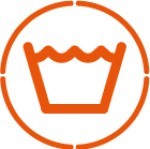 Washable 90°
The footwear can be machine washed up to 90°.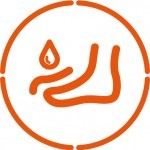 Upper Liquid Protection
Avoids the entrance of liquids inside the shoe.
Steri-Tech™
This model is made with Steri–tech™ technology. Its material allows sterilization up to 134 °C, is non–toxic and provides odor resistance, bacterial and fungal growth inhibition.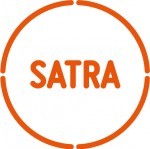 SATRA
This footwear was tested and approved by SATRA organization.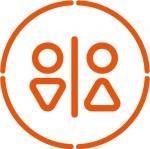 Unisex
Style designed to be worn by men and women.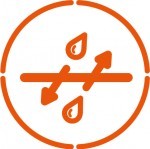 Breathable
Regulates the temperature and humidity of the foot.
Shock Absorption +
The special design of the heel gives unparalleled comfort. The absorption structure on the heel was designed to support the weight of the professional, cushioning the impacts of walking, at the same time that boosts the user.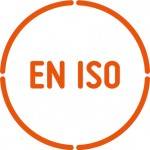 EN ISO 20347:2012
Clauses 5.2.2; 5.3.3; 5.3.4.2; 5.4.2; 5.4.4; 5.4.5; 5.8.1.1; 5.8.2; 5.8.3; 5.8.4; 6.2.2.2; 6.2.4.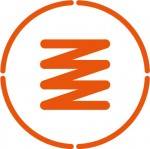 Shock Absorption
The special design helps to reduce the occurrence of micro-lesions in tendons, bones and joints, and the feeling of tired legs.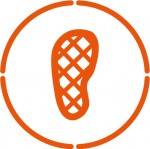 Antislip
The sole is designed to reduce the risk of slipping.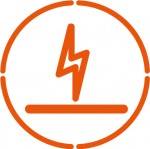 Antistatic
Promotes the dissipation of accumulated static electricity.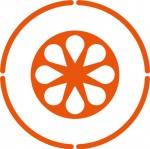 Lemon Scent
The footwear has a fresh and soft fragrance, with a lemon scent.