Beige Insole
CLOG Walksoft™ Insole
With Walksofttm technology and lined in microfiber, this insole will increase even more the comfort of your CLOG.
Specifications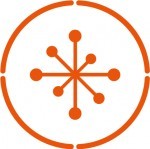 Microfiber
Microfiber has a pleasant touch, promoting a comfortable experience.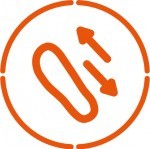 Removable Insole
It's detachable to allow a deeper cleaning.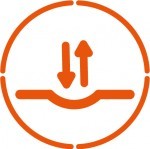 Resilient
Returns to the original shape even after many hours of use.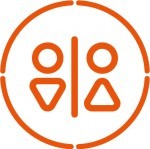 Unisex
Style designed to be worn by men and women.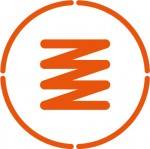 Shock Absorption
The special design helps to reduce the occurrence of micro-lesions in tendons, bones and joints, and the feeling of tired legs.
These are the key points so, let's recap.
Ideal for activities in which professionals spend many hours standing and, who hence have a tendency to suffer foot discomfort or lower body fatigue, especially to be used in Hospitals and Healthcare Institutions, Pharmaceutical Industry.